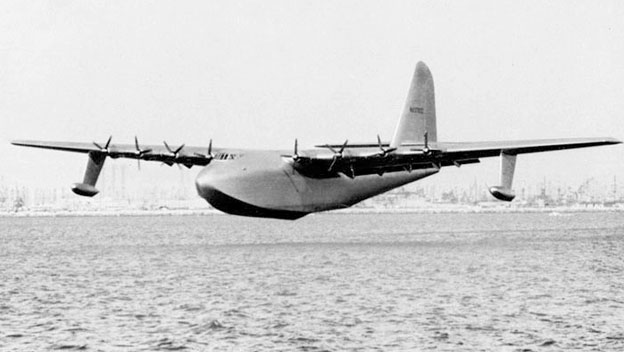 On this day in 1947 the Spruce Goose took its one and only flight. The Spruce Goose was a giant airplane made mostly of wood. It had the largest wingspan of any aircraft in history - 320 feet from wingtip to wingtip.
Today's homework:
1. Math Mr. Spaulding: Lesson 5 Reteach
Mrs Thompson: no homework.
Ms. Nuzum: p. 172.
2. What did you do for Halloween?
3. Read for half an hour.
4. Get parent initials.