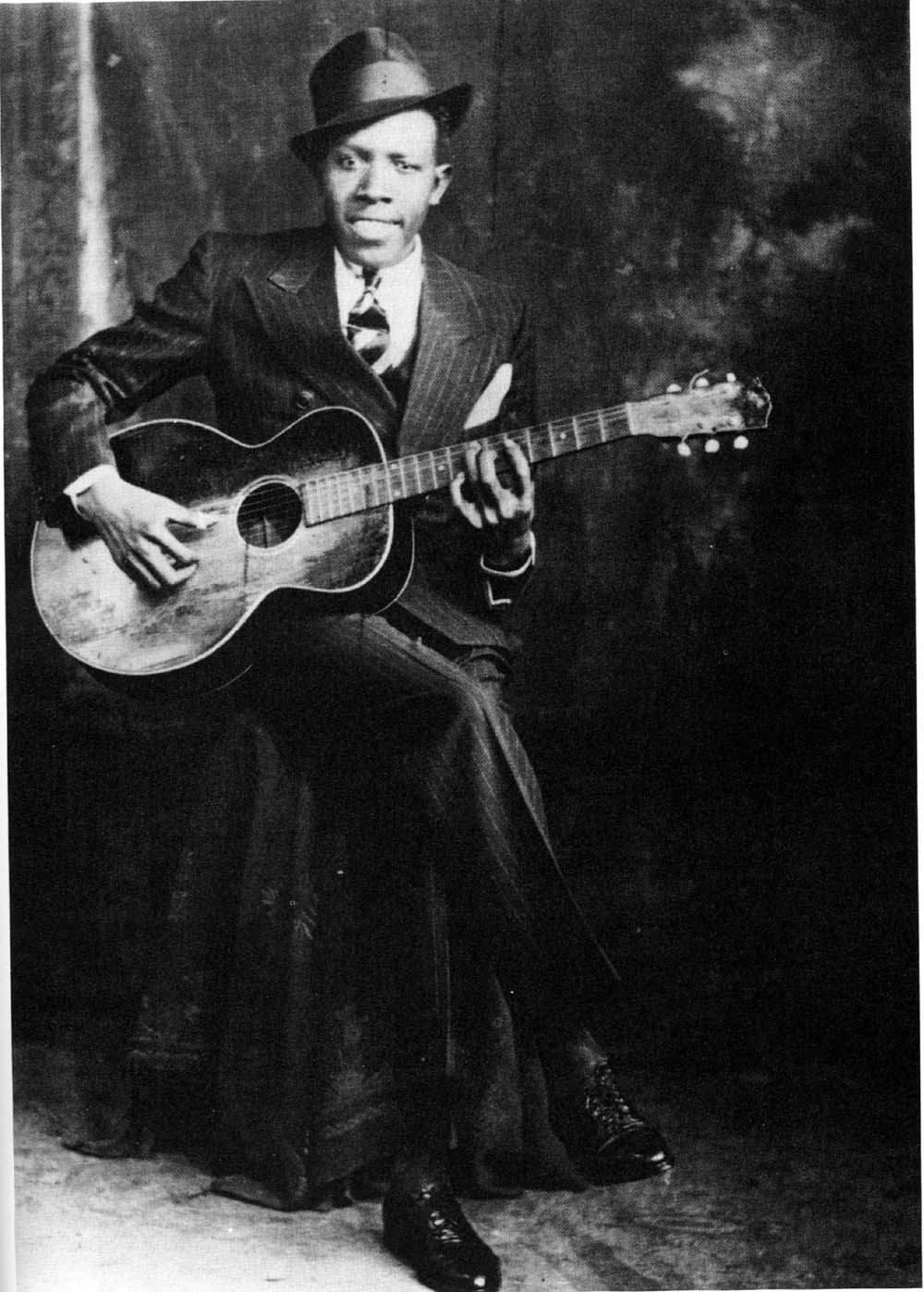 Today in music class we learned about the history of blues and rock and roll. We learned to sing a blues scale, learned the lyrics of an old blues song, and listened to music.
Today's homework:
1. Math: Mr. Spaulding: p. 385-386.
Mrs. Thompson: p. 383-384.
Ms. Nuzum: p. 327-318.
2. What is your favorite part of
Island of the Blue Dolphins
so far? Why do you like it?
3. Read for half an hour.
4. Get parent initials.