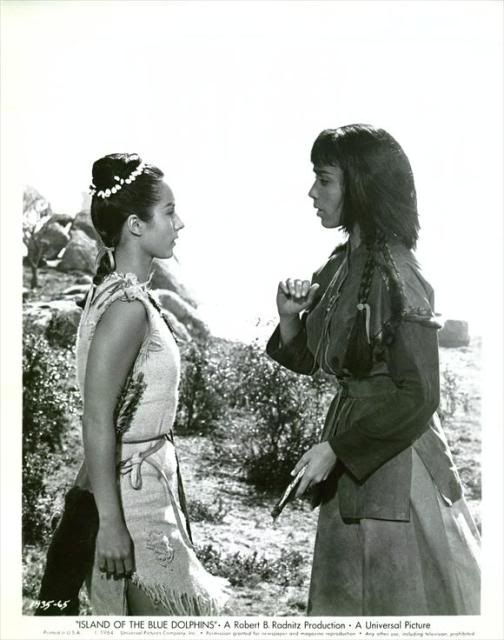 The Aleuts have returned to the Island of the Blue Dolphins. Among them is an Aleutian girl named Tutok.
Today's homework:
1. Math: Mr. Spaulding: no homework.
Mrs. Thompson: 401-402
Ms. Nuzum: Climb the Ladder
2. What will happen with Tutok?
3. Read for half an hour.
4. Get parent initials.